St. Augustine has been gaining international recognition as a travel destination for years, and now we are making our name as one of the best destination wedding locations in Florida. If you are considering a destination wedding, look no further! We're sharing our top 6 reasons why you should host your destination wedding in St. Augustine, Florida!
Pristine Beaches
Who doesn't want a beach vacation? That's why easy access to a great beach is at the top of the list when comparing destination wedding locations. Several of Florida's most beautiful beaches can be found right here in St. Augustine, including Vilano Beach, Anastasia State Park, and of course St. Augustine Beach! Thanks to our mild winters, you and your guests can be by the water all year round! The beaches also provide picturesque photo opportunities for either your engagement or wedding day photographs. With St. Augustine's Anastasia State Park just minutes from Historic Downtown St. Augustine, there won't be any crowds to fight for camera space.
Rich Floridian and American History
Did you know that St. Augustine was founded forty-two years before the English colony at Jamestown, Virginia? Known as The Nation's Oldest City, St. Augustine has no shortage of historic architecture, museums, and local legends. The Castillo de San Marcos and the Old City Gates date back to the time when the Spanish ruled over St. Augustine from its founding in 1565 up until the mid-1700's when the British took over. Railroad tycoon Henry Flagler made a huge impact on the city in the 1800's. He constructed several decadent hotels, including the Flagler Hotel (now Flagler College), the Alcazar Hotel (now the Lightner Museum), and the Casa Monica. Not only do these attractions provide fun and entertaining activities for guests, but they also make stunning backdrops for wedding photos.
Charming Downtown Streets
Taking a romantic stroll down St. Augustine's Aviles Street will have you feeling as though you've wandered over to northern Spain for the afternoon! Hop on one of St. Augustine's trolleys and get an overview of the entire city in less than two hours. Trolley services are available for the wedding day, too! If you prefer to go solo rather than taking a trolley tour as part of a large group, it's easy to walk on foot to one of the many local restaurants, shops, museums, or monuments.
Luxurious and Romantic Accommodations
The best destination wedding locations will all have a great selection of places for you and your guests to stay. If you are looking for luxury boutique hotels or charming bed and breakfasts, St. Augustine has got you covered! There are over 30 bed and breakfasts in Historic Downtown alone. Most of these hotels and B&Bs are within walking distance to the best downtown attractions, including wedding venues, restaurants, and museums. That means your guests don't have to worry about finding transportation if they plan to partake in that open bar at your wedding!
Are you planning a trip to search for your perfect wedding venue in St. Augustine? Don't miss out on the opportunity to treat your fiancé to a romantic weekend at one of these unique and beautiful hotels.
Unique Special Events
Just because St. Augustine is a quaint, small town, doesn't mean that we can't host spectacular special events like any big city. Our annual holiday festival, Nights of Lights, brings millions into the city every year during the holiday season! The city is transformed with twinkle lights on every building, palm tree, light post, and bridge, setting our holiday spirit on fire! There is a Summer Concert Series at our outdoor amphitheater, and Francis Field is always full with new festivals. Each season in St. Augustine brings a new element of exploration to the table!
Breathtaking Destination Wedding Venues
There is no shortage of beautiful locations in St. Augustine to host your destination wedding. The Treasury on the Plaza, a converted historic bank located in the heart of downtown, has seen tremendous growth in the number of couples stepping away from the "cookie-cutter" wedding in their hometowns. Couples like Kristen and JC, who hosted their destination wedding in St. Augustine at The Treasury on the Plaza, want their celebration to feel more like a festive weekend getaway, rather than just a single day celebration.
Are you planning on hosting a destination wedding? We welcome you to discover St. Augustine as one of the best destination wedding locations in Florida!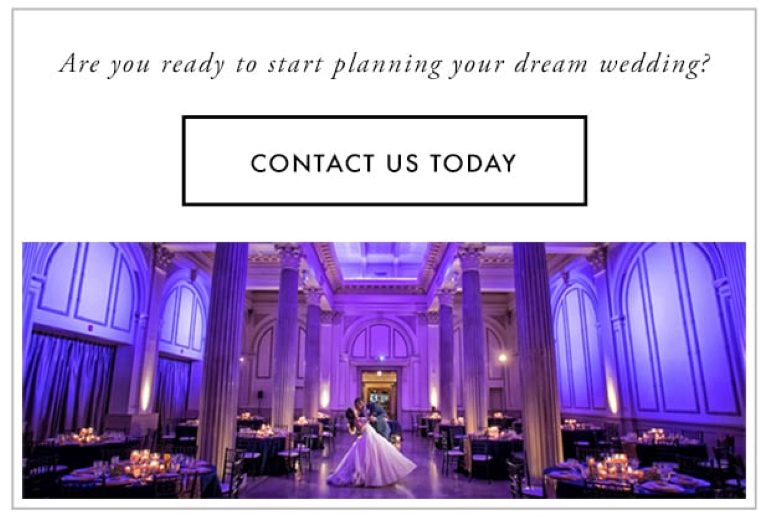 SaveSave
SaveSave
SaveSave
SaveSave