Hiring a professional wedding planner is one of the most worthwhile things that a couple and family can do to prepare for their big day. Not only can a wedding planner save on some of the stress and headaches that can often come along with planning this once-in-a-lifetime event, but they might end up saving you money in the long run as well!
Last week we had the opportunity to interview one of the best planners in Saint Augustine, Lindsay Ohlin of Coastal Celebrations. We are so fortunate to have this lovely lady as one of our preferred wedding planners at The Treasury on The Plaza. We know that when the Coastal Celebrations team is here on wedding day, that everything is going to go off without a hitch!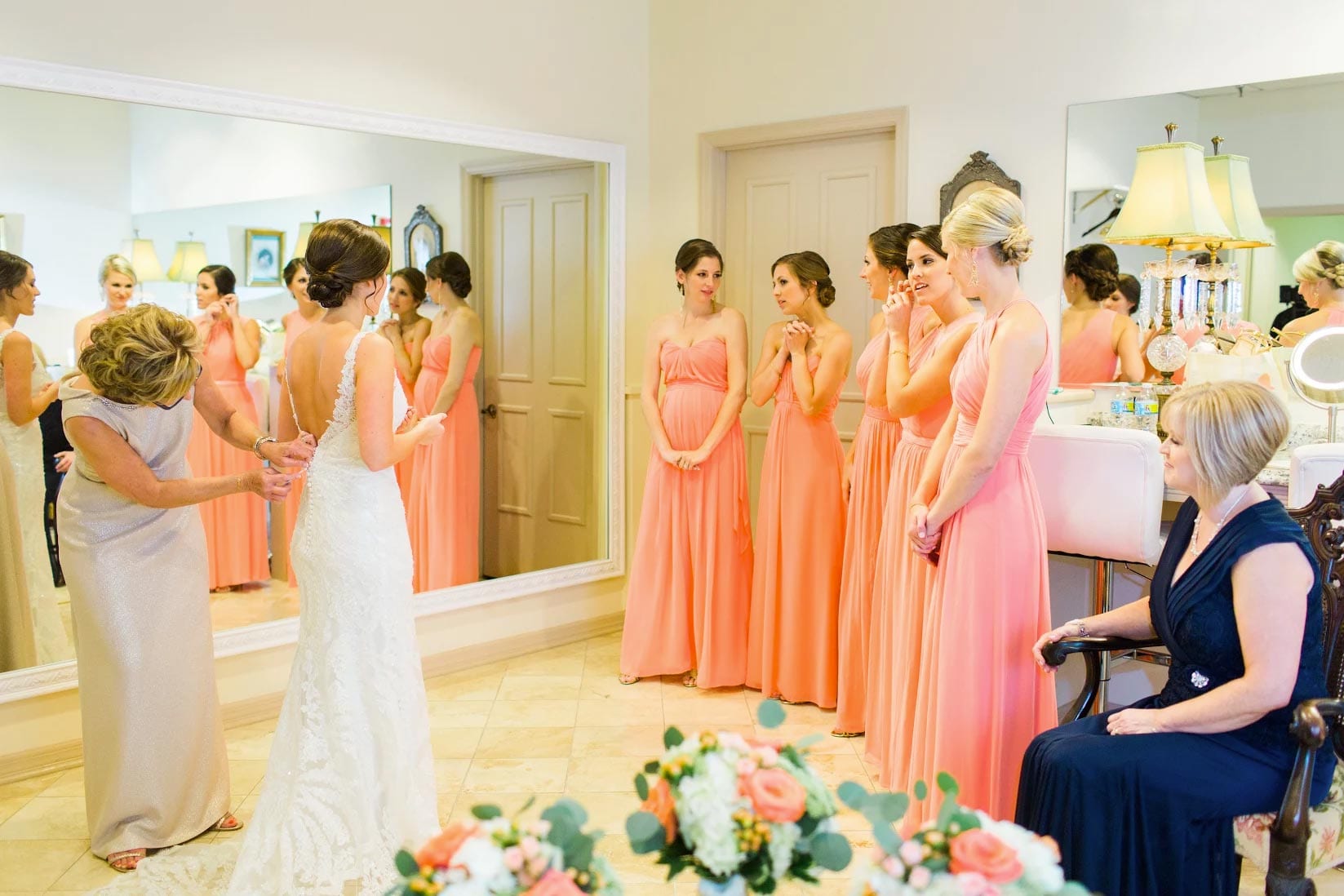 Q: How did you both come to be partners and start Coastal Celebrations?
A: Andrea and I started by doing beach weddings. We offered all inclusive packages. The business just kept growing and turned into full planning as we saw the need to help clients with the receptions as well.
Q: What makes Coastal Celebrations unique?
A: We do not limit the amount of meetings or phone conferences. We do whatever it takes to pull off the perfect event! Our goal is not only to focus on the bride and groom, but to also make sure that the family, bridal party and of course the guests are well taken care of. We strive to create the perfect event and fulfill the client's vision!
Q: What do you love the most about living and working in Saint Augustine?
We are so lucky to live in such a beautiful city! It attracts so many brides which makes our job easy!
Photo by Sarahdipity Photos
Q: Tell us briefly about some of your package options. What is the price range for these packages?
A: Our packages range from $1,500 to $4,000, depending on what the client is looking for. Our most basic package is Day of Coordination; this starts about 60 days out. "Day Of" planning is perfect for a highly involved bride who can take care of the planning, but than needs to pass it off so they can relax and enjoy the day! Our most popular package is our Advisory Package. With this package we start planning with the client right away, and work with them right up to the event. We help the client book all vendors, manage their budget, and make sure nothing is forgotten along the way!
Q: What would you recommend to a bride and groom trying to decide between whether they want or need full service planning, advisory planning, or day of coordination?
We offer a free consultation to meet or phone conference with the bride to get to know them and see what package would fit best with their needs. We can customize a package for a client if needed!
Photo by Amanda Summerlin Photography
Q: One of our favorite things about Coastal Celebrations is that you offer specialty decor options. Can you tell us a little bit more about that?
A: We started a specilty decor store a couple years back. We saw so many brides buying all this decor and specilty pieces for their event and than being stuck with them after. Our goal is to save the brides money by having them rent from us for 1/3 of the price of the cost of items. Most of our brides also are from out of town so it makes it difficult for them to travel with all of this decor.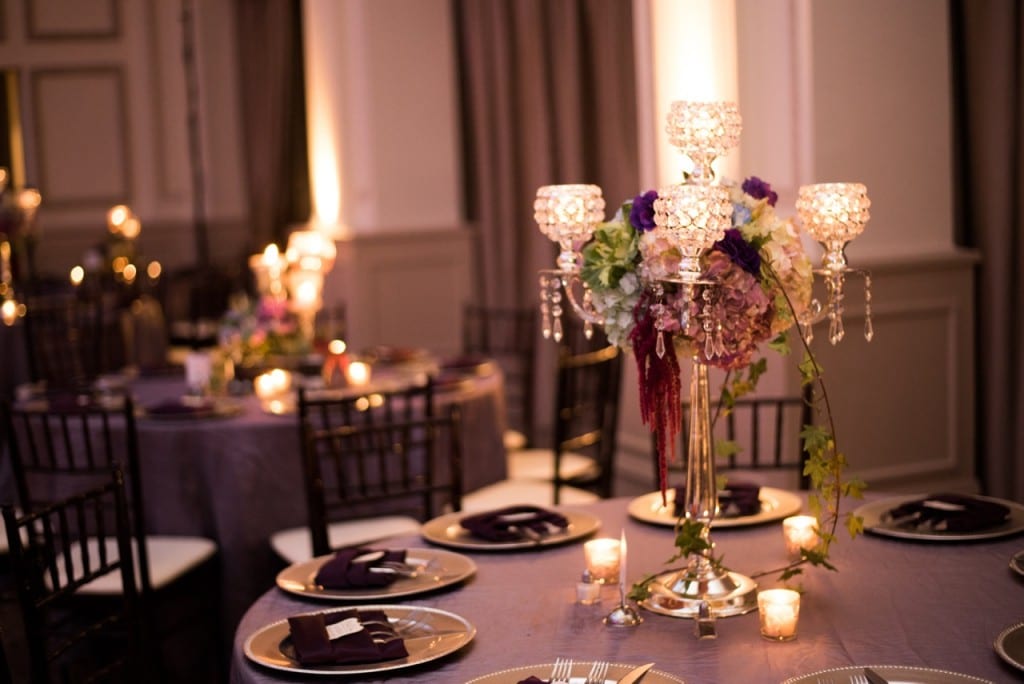 Photo by Life and Love Studio
Q: For a couple on a budget, tell us a little bit more about why hiring a wedding planner can be helpful.
Everybody has a budget, even if they are having a $100,000 wedding. We recieve alot of vendor discounts from vendors we work with on a regular basis. We offer these discounts to our clients to hopefully help them save. Some clients have even saved more than they paid for our services with the amount of discounts we can get for them! We also can offer lots of helpful hints on where to save for our budget clients.
Q: What do you think are the biggest misconceptions that people have about wedding planners?
I think a lot of people think they can do it themselves. You only want to get married once, and it should be one of the most important days of your lives! The bride needs to enjoy her day and let someone handle all of the details. Most people do not even understand how much goes into the day. Our reviews say it all!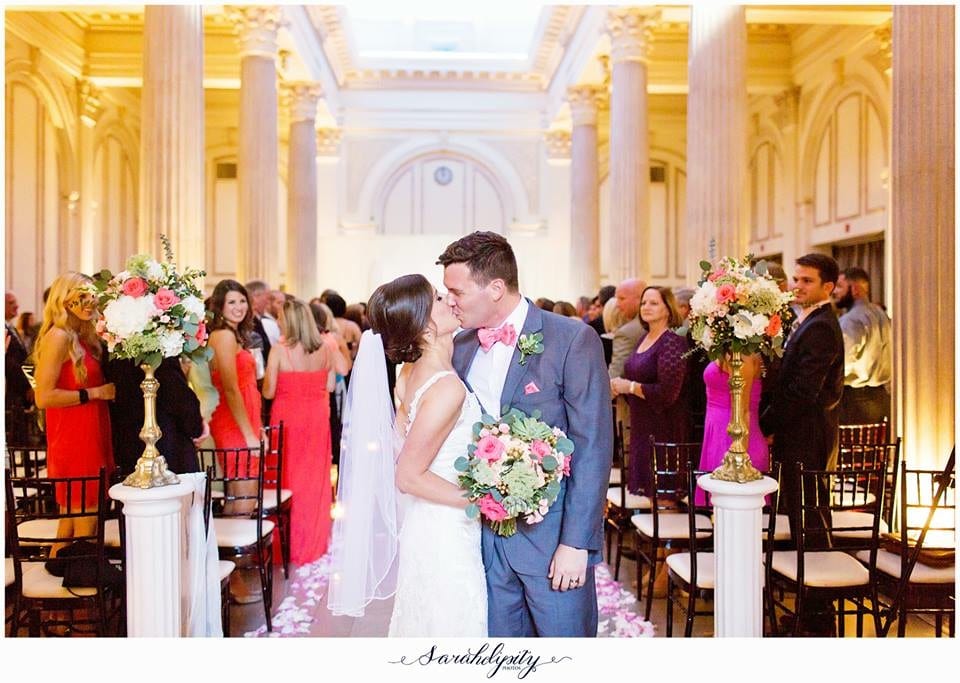 Photo by Sarahdipity Photography
Q: What advice would you give to a couple who is starting the search for the perfect venue?
The venue is always the first thing. It sets the decor/theme for everything. The venue starts the story for the couple….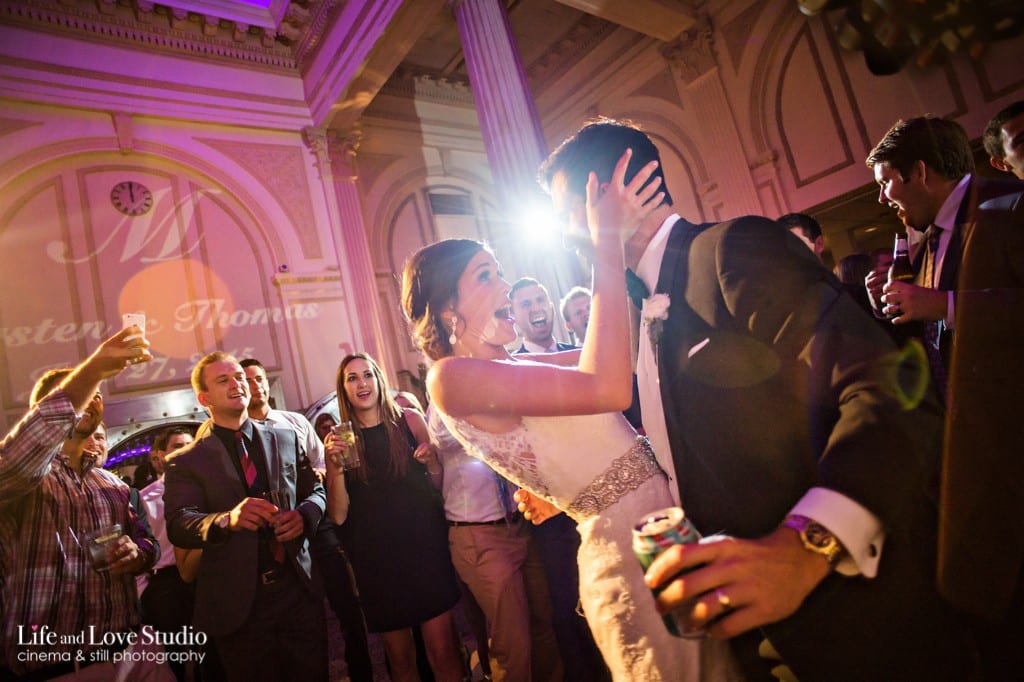 Photo by Life and Love Studio
Thank you again to Lindsay and Andrea for sharing with us! We look forward to positing more of their beautiful weddings here at The Treasury on The Plaza soon!